Promotions
Automatic free shipping
On all orders of $50 or more, no code required.
Save when you stock up
Upgrade your set size and enjoy special bulk pricing. Many sets of 20, 50, or 100 qualify for free shipping as well.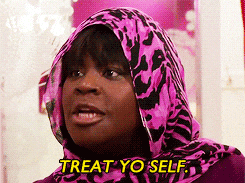 Bonus: ordering one large shipment instead of several small ones reduces packaging waste and conserves shipping fuel. Good for your wallet and the planet!
Flash deals
Sometimes we'll offer additional limited-time offers, free stuff, and so on. The best way to find out about these is to be on our email list or follow us on
Instagram
.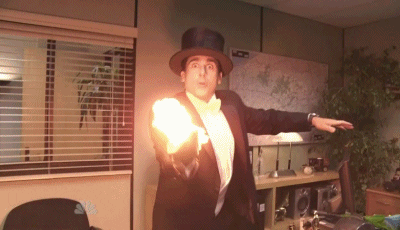 Welcome to the club
You can get a onetime discount for subscribing to our email list below.